All-time favorite classic taho.
Oi Taho
Bring the nostalgia back with a daily serving of our re-imagined classic taho, made to perfection – a well-blended sweet concoction mixed into soy milk and tapioca pearls.
Fill your insatiable taho appetite with four (4) delectable sizes. May it be 16 oz or the whopping 3L tub, choices are endless. Soon more sizes and flavor will be made available for your party, family, or barkada!
Our taho are made from finest imported soybeans
Soybean is a specie of legume native to East Asia. It is widely grown for its edible bean, which has numerous uses. It is traditionally used in making tufo, soy sauce, bean paste, and of course, taho.
Oi Taho only use imported soybeans from North America, known for its strict agricultural and environmental practice that ensures highest bean quality. 
We use top quality soybean imported from North America, tapioca pearl from Taiwan, and brown sugar produced from the sugar plantation in Cebu and Negros.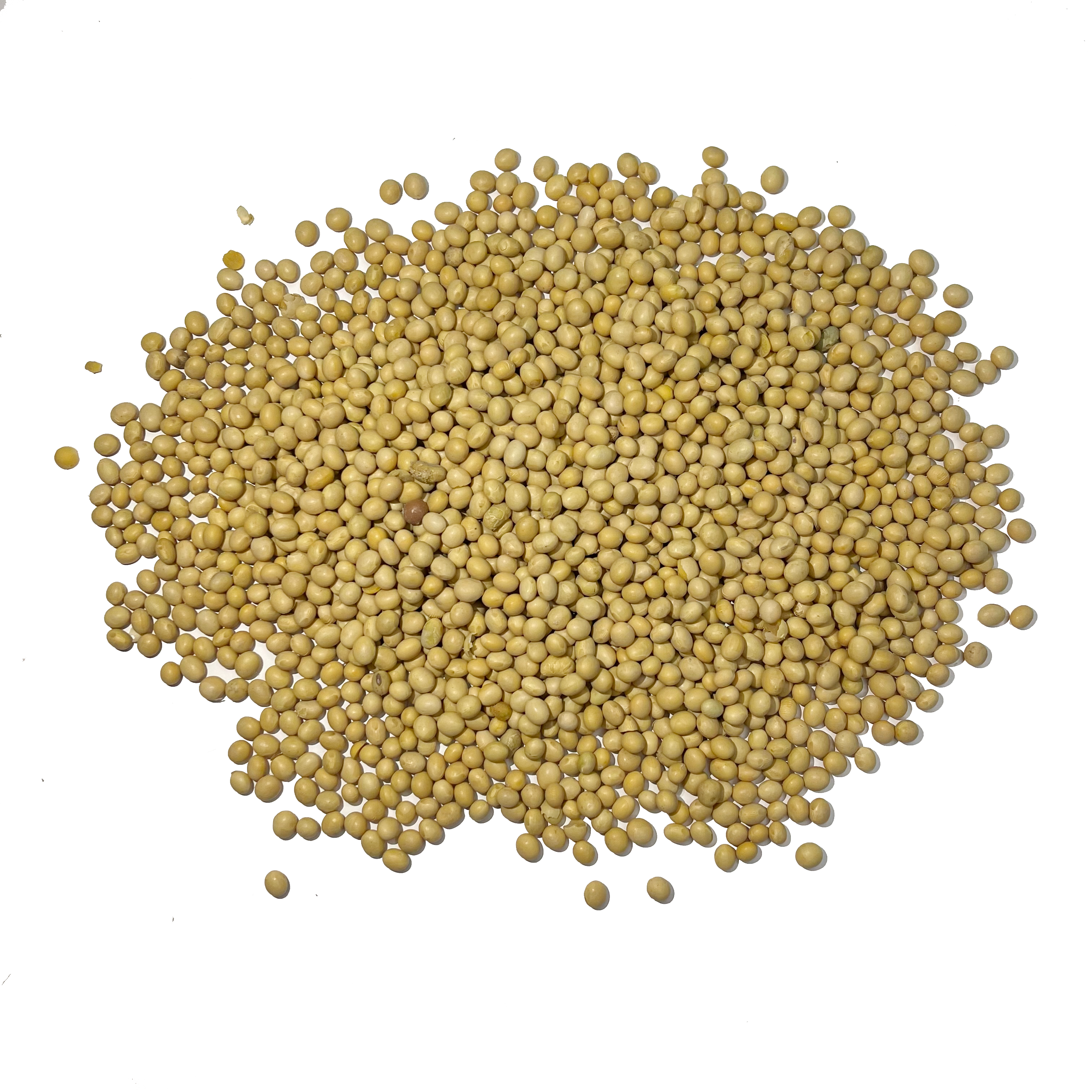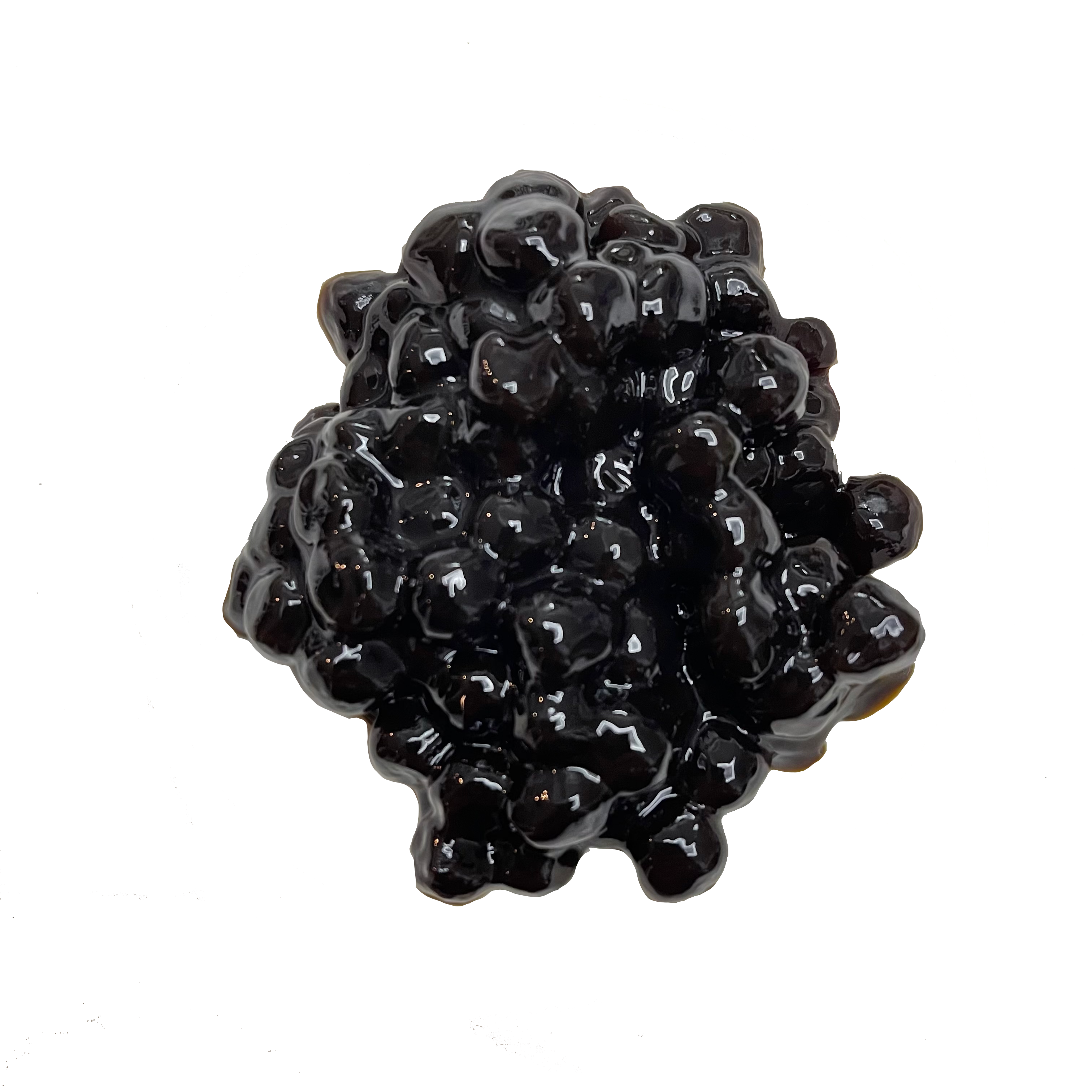 All-new Taho Subscription
The only food subscription service of its kind. Save more by subscribing to a daily serving of our delictable freshly made taho. Delivered right at your doorstop!
Visit Us
MCA Suites, M.P. Yap Street
APM Centrale, A. Soriano Avenue
Email Us
contact@oitaho.com