About Us
Oi! Taho is a brand owned and operated by Cebu Digital, a technology-based company operating in food, retail  and hospitality industries.
Serving classic taho since 2021
Our love for classic taho roots back during childhood days. It brings us back to our younger years of running up and down on what-used-to-be-empty-streets while holding rubber slippers trying to hit the battered tin can inside a charcoal-drawn circle.  Yes! Those were the times.
Our products are made fresh EVERYDAY! As a promise, all orders are scheduled for delivery are made on the same day.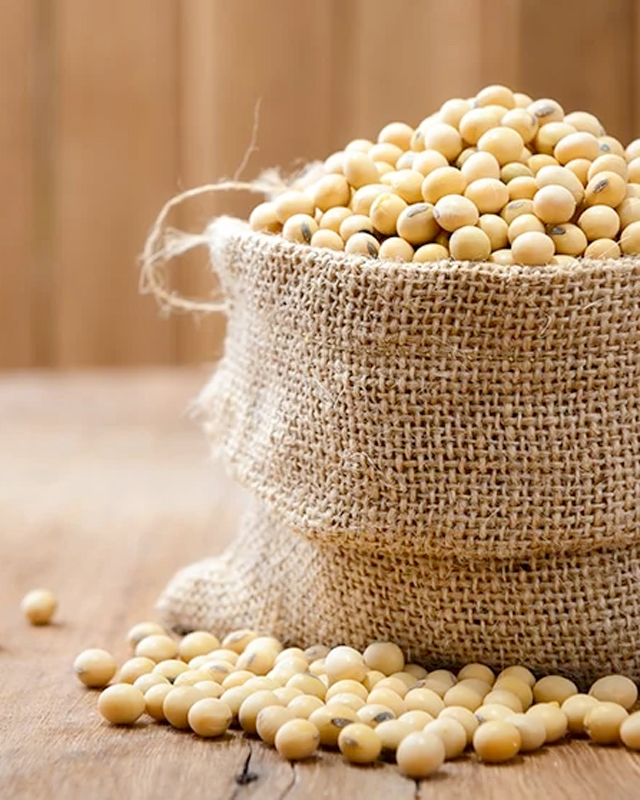 100% Imported Soybean
Our taho are made from the finest ingredients, imported from Canada and the US.
Fair Trade
All other ingredients are sourced locally, specially the muscovado (and the alternative brown sugar), which is sourced in the Visayas.
High Quality
Along with high quality soybeans, we also use other ingredients sourced locally for quality reason.
Always Fresh
Yes! You heard it right, its always fresh. Our taho products are prepared everyday. We don't compromise freshness and quality.
Visit Us
Escario Streets and J. Osmena Ext.
Cebu City
Email Us
contact@oitaho.com